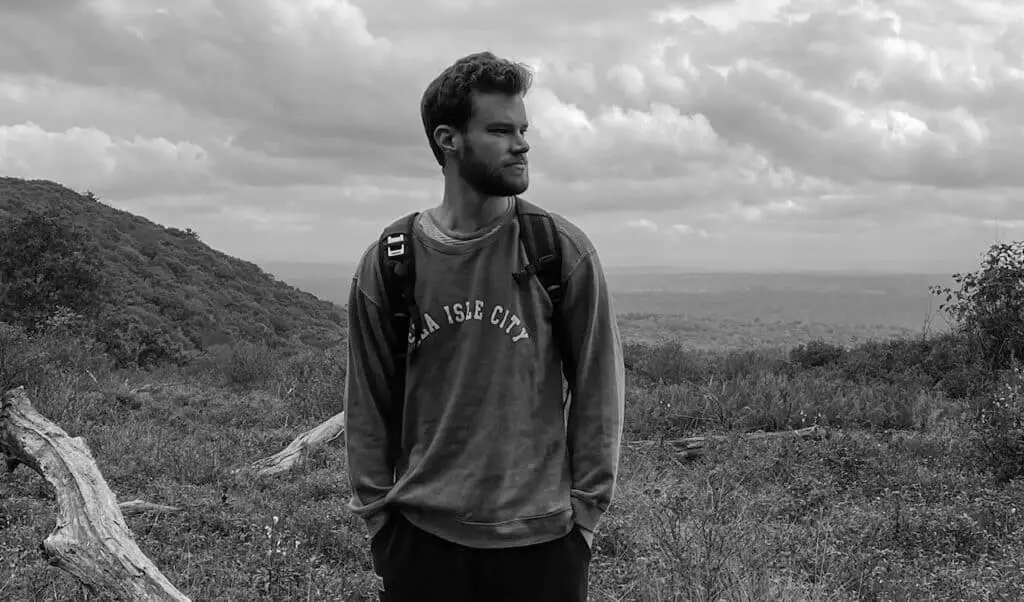 Hi, I'm Sean McLean.
I've been skiing since I was 2 years old. In college, I picked up mountain biking as something to do in the off-season. Both have become some of my favorite things to do.
I've taught countless people how to ski in my life, and have been fortunate to travel to many ski resorts and bike trails across the world.
I'm passionate about fitness, and it helps me stay in shape for my skiing and biking.
Through this site, I look forward to sharing tips, tricks, and info about all 3 hobbies that I've learned along the way.